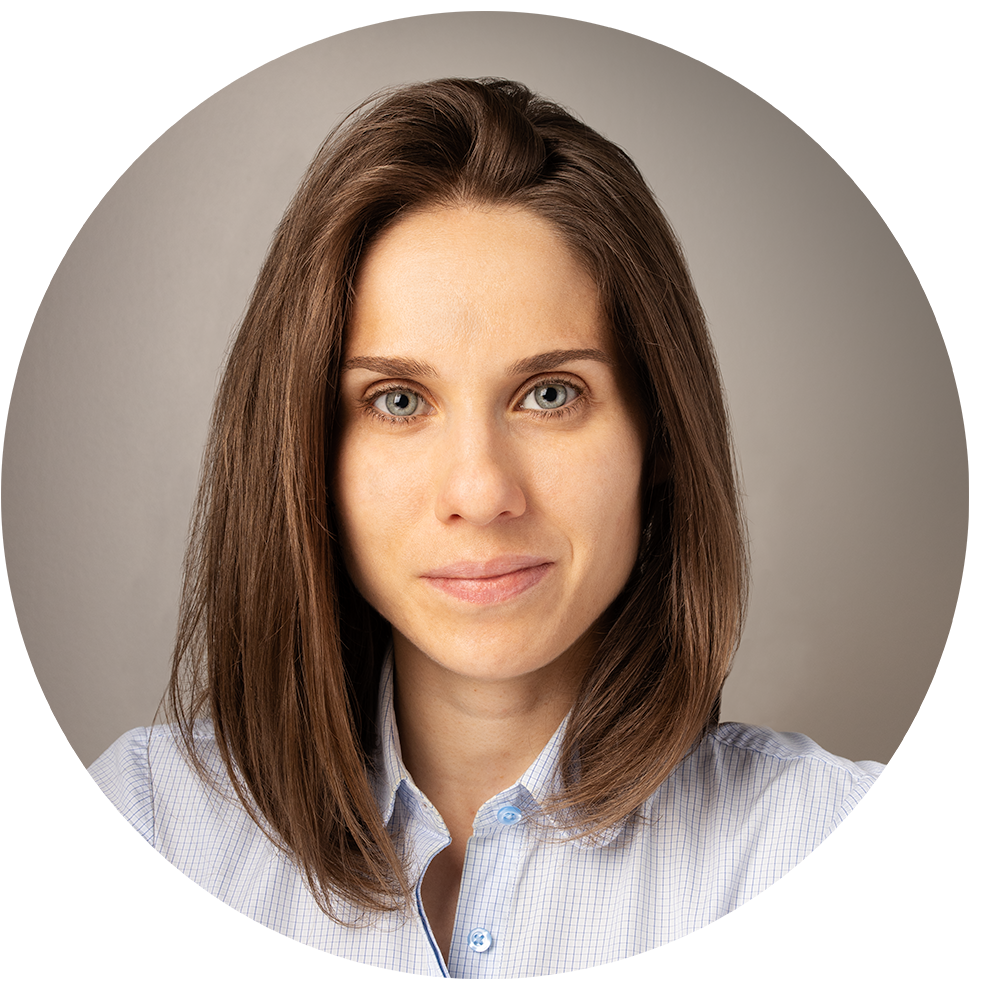 I've never been a great talker, and I'd rather let my work speak. Plus, I think you want results, not facts and stories.
All the work I create is the result of listening to my clients and work together to plan a set of images that matches their brand personality and share their message. All I need is a 5 minutes call to provide you with something extra special. 
I'm happy to provide you with standard images; however dedicating that little extra time to planning will ensure you get exactly what you need and something extra special to separate you from your competitors. 
That's my goal: to produce extraordinary images for you.
The returns are virtually infinite.
L
ooking to attract more potential customers or introduce a new product?
If you are a small or medium business looking to grow,
 your visual communication has to be better than your competitors. Nothing influences our opinion and makes us dream like visual elements, and in such direct and emotional way.
We can work together to build a set of images that match your brand personality and share your message with the wow factor.
Planning to launch your brand?
I support start-ups with photography, graphic design, social media content creation, anything visual really!
PRODUCT PHOTOGRAPHY QUOTE

- info@sc-photographer.co.uk
You'll get the quickest response with a quote by emailing me with details and images of your product, and anything else you require. 
Knowing what your product looks like will help me estimate the time needed to produce the images you need. I'm here to listen and propose ideas. If you are unsure about the kind and number of images.
BRAND LAUNCH AND 
HEADSHOTS 
Please call me on 07495 547 295 or message me to arrange a video call.