IN STUDIO AND ON LOCATION

SHOWING THE WHOLE PICTURE...

.................................................................................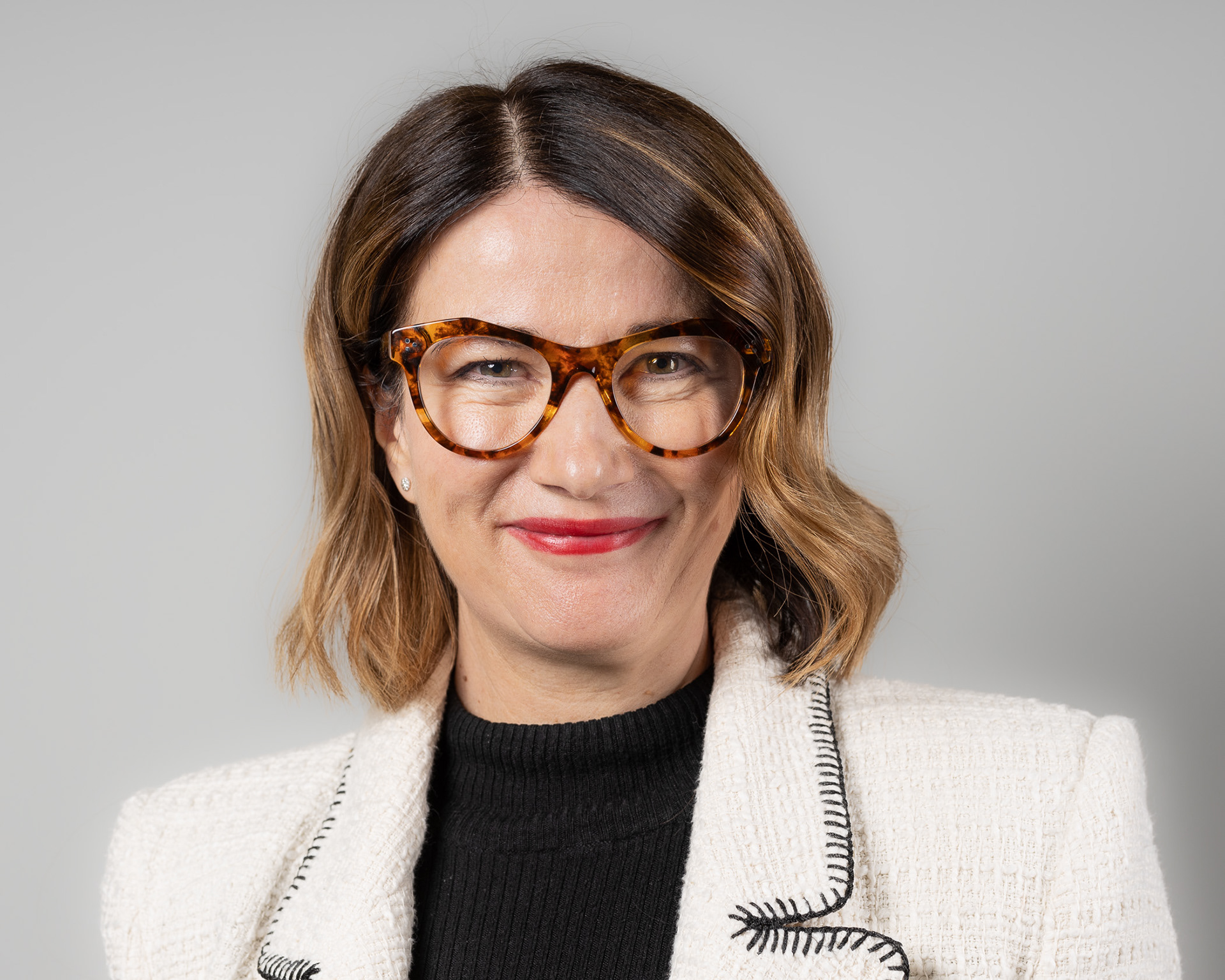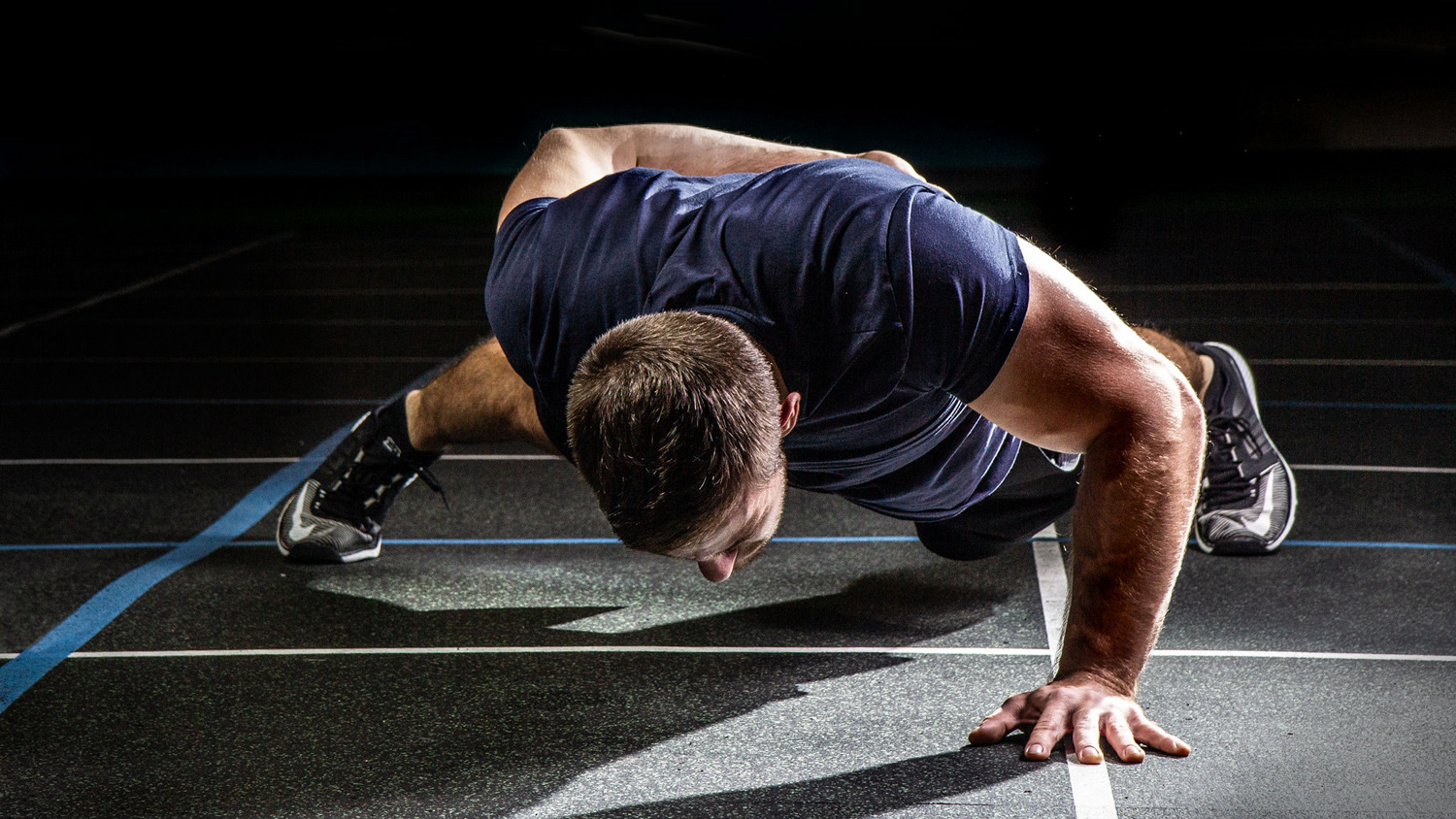 ...OR A SPORT MASSEUSE AND MARTIAL ARTIST!
"I couldn't recommend Stef enough, she was very professional and kept me feeling relaxed when I was nervous!. The whole photo shoot was great and definitely recommend her services. Thanks alot! "
"Booked a portrait session with Stef. Not something I've done before but Stef made me feel really relaxed and the pictures I have been given are fab. Would highly recommend her."
Linda @ Linda Arbuckle Make up
"Stefania recently took some portrait shots for use on my forthcoming revamp of my company website. Given that I don't consider myself to be particularly photogenic and usually prefer to be behind the camera in order not to scare animals and small children, I was very happy with the results. She is a highly trained and highly proficient Artist, Designer and Commercial Photographer who has a light touch and an ability to make even the most uncomfortable subject at ease during the process. Communication was excellent before and during the appointment and the end result was of high quality at a very affordable price, delivered electronically for instant use on media and Web, although prints can be arranged upon request.
I can recommend her services very highly for companies and individuals looking for great shots without all the fuss, time, inconvenience, ego and drama associated with portrait photographers. If you run a business and wish to personalise your connection to your Clients or perhaps if you are an Actor or Performer in need of head shots. This is a one stop shop.
An exceptionally talented person with a bright future as an industry specialist. Many thanks. James Lynch"
"My photoshoot with Stefania was relaxed and really enjoyable. She was really commited and ready to take her stuff to wherever needed to get the best place and best angle. We had a nice connection and she was really easy to work with. She is a very talented photographer, keep up the good work!"

Halis Rynk
"I had a very enjoyable photoshoot with Stefania the other week. It was a great day and seeing the pictures now I'm very happy with the results too. We got a good range of different styles of portraits, and the edits are nice and natural. Many thanks!"
Anna
AND WHEN YOU'RE LAUNCHING SCOTLAND'S FIRST!