Welcome! You have found the home of everything product visualisation.
I'm based in Glasgow, and receive products from all over the UK and beyond.
WORKING REMOTELY |  

I'll take care of everything, even pick-up and delivery If you wish.
I create exceptional quality e-commerce or lifestyle product shots for your Amazon, Ebay, Etsy, online store listing and catalogue, content for social media including video, and more! 
I am also available for retouching only.
I always suggest coloured backgrounds integration and can add text or graphics to your images for that added value that makes your customer feel sure about their purchase.
SIMPLE AND STRAIGHTFORWARD
During your free consultation (via email, video chat, or whatever means you find most convenient) we will discuss your brand, your requirements, your wishes and limitations. I'll analyse your product/s and ask you about features and benefits that I'll make sure to highlight in my images. 
I'll then send you an email to confirm all details and give you a quote. I price on results, not hourly rates, and I only require 50% in advance.
I deliver your images in all the formats and extra crops required for posting on IG, Fb, LinkedIn and so on. The way I work makes it possible to change backgrounds or combine different images together to create something new from something already existing, with little extra investment!
Your advertising images and some social posts are covered in one go!
Email me with quick shots or existing images of your product and requirements. 
Let me know If you'd like a chat or just a quick estimate. 
PREFER TO GIVE ME A CALL DIRECTLY? Reach me on +447495547295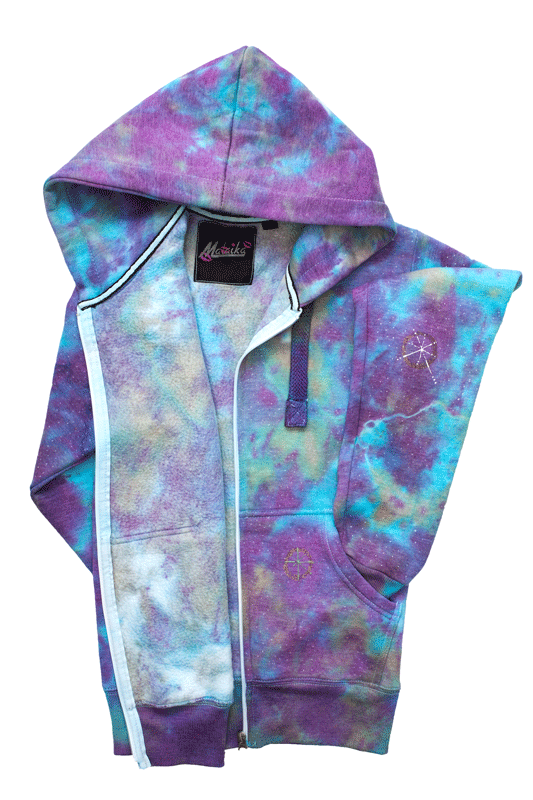 TECHNOLOGY, FASHION, LUXURY, FOOD, DRINKS, COSMETICS, HOME DECOR
PROFESSIONAL PRODUCT PHOTOGRAPHY
"S
tef did a fantastic job! I would highly recommend her to anyone looking for a photographer. She is able to work on large scale projects as she was very instrumental in the launch of Clutch Smoothie. Unfortunately, there are not enough stars on this review for us to award her. She is truly the best!" 
"Very happy with the service. Great photographs and a fast turnaround." 
"

From the get go I knew Stefania was the photographer I was looking for, She took the time to listen about the product and the needs I was after, so she knew my product and got back to me about how to best present it, great to work with, very straight forward, professional and photographs are top notch, highly recommended. I will be using Stefania's services in the future.

" David Preston@ Shine'n'Shimmer
"Stefania produces high quality product photography for our range of coffee, hot chocolate, equipment and accessories. She delivers great quality for price, from planning the look and feel with us, to giving us timely updates and being easily reachable, to convenient delivery of the final files. We loved that we could be direct and honest with her and she would take all our comments on board and advise best solutions."
"I found the best, extremely reasonable and very professional. Pictures and editing are amazing!"
"Over the moon with the service Stef has provided, Stef is very passionate about photography, and will you receive a very professional service. Photos are amazing!!! The photos will play a huge part on whether our AMAZON business will succeed or not, which is why we chose Stef. Stef is also very friendly to communicate with. Over all, very happy, and will certainly use again, Thank you so much!"

 Blake @Cobabies
Matching lighting, angle and adding shadows for realistic results
"Stef was fantastic and I would highly recommend her to anybody looking for a photographer. Stef did some product photography for me and followed the brief exactly. This was my first product photography for a new business and I will be using Stef for all my future product photos. She is very reliable and the photos are amazing. 
🙂" Fiona @ WELLESLEY PRODUCTS
LOOKING FOR VIDEOS OF YOUR PRODUCT OR BUSINESS? 
Whether it's a slideshow style with still images, stop motion or yourself presenting your brand and products, I can help!
I also collaborate with 2D animators and illustrators for some real unique videos that can mix photography and moving graphic elements, explainer animations, any video style you like!
Email me with quick shots or existing images of your product and requirements. 
Let me know If you'd like a chat or just a quick estimate. 
PREFER TO GIVE ME A CALL DIRECTLY? Reach me on +447495547295
Thank you! I'll get back to you soon.